OUR PROGRAM
A Representative Payee is appointed and regulated by the Social Security Administration to receive Social Security and/or SSI benefits for individuals who cannot manage or direct someone else to manage his or her money.
The Crisis Center Representative Payee Program meets an essential need in the community for those seeking payee services.
The primary population served consists of individuals diagnosed with severe mental illness in the Birmingham area, but all are welcome to apply.
The goal of the program is to assist recipients of Supplemental Security Income (SSI) benefits with money management. The Crisis Center will also take an active role in the beneficiary's lives in order to best meet their needs.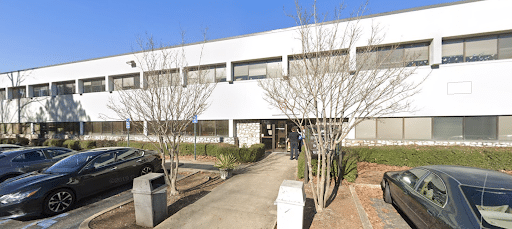 Crisis Center Roles & responsibilities
1.
Determining the beneficiary's needs & using his/her payments to meet needs
2.
Collaborating with beneficiaries on budgeting and money management
3.
Saving any money left after meeting the beneficiary's current needs
4.
Reporting any changes or events which could affect the beneficiary's eligibility for benefits
5.
Keeping records of all payments received and how they are spent and/or saved
6.
Providing information to social service agencies or medical facilities that serve the beneficiary
7.
Assisting the beneficiary with finding affordable food, clothing, and shelter when necessary
With the higher demand for the Centers's services, we have a need for additional conscientious and reliable volunteers.
The work of the Crisis Center is made possible through the generous contributions of caring individuals like you.