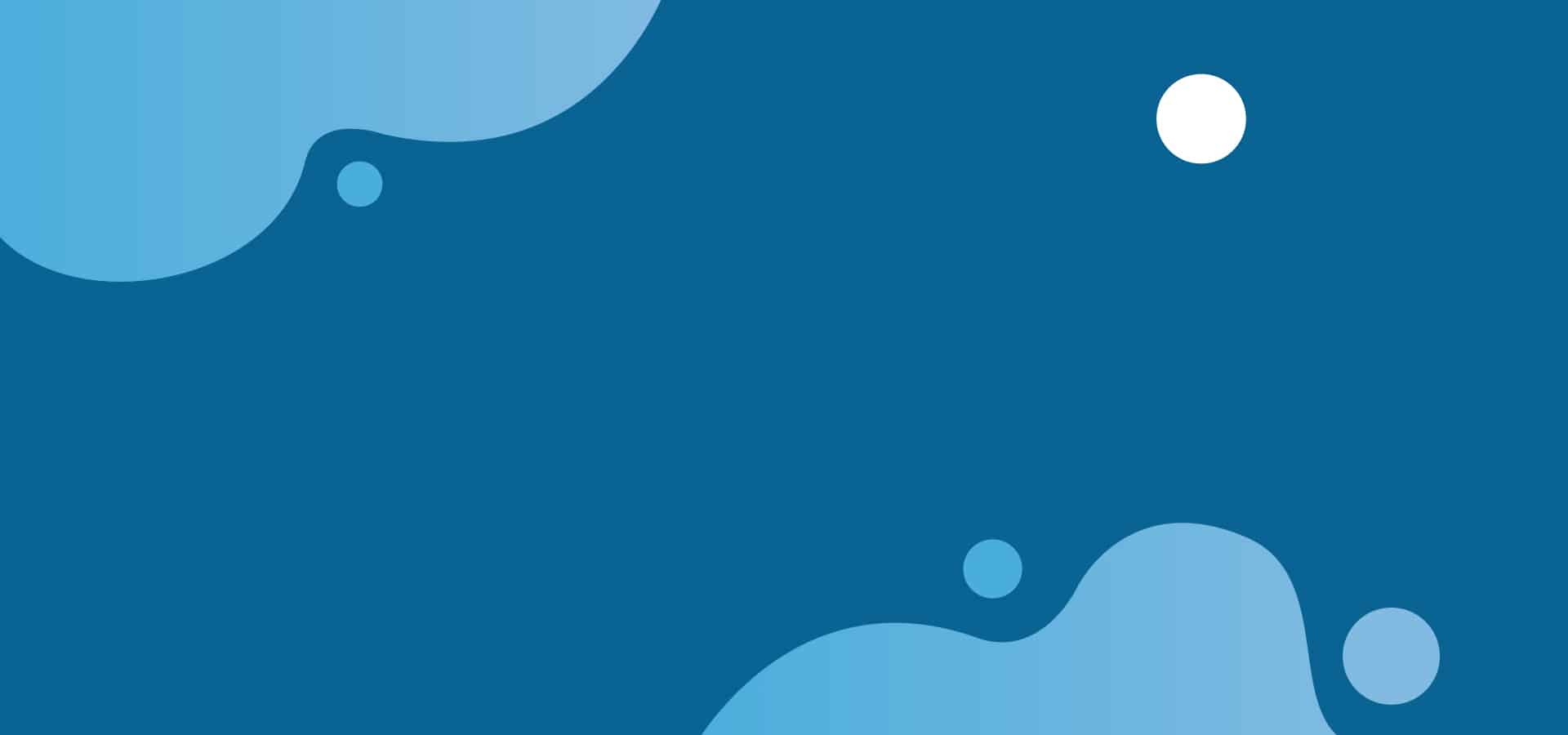 Congratulations to our 2023 Friends Campaign Winners!
Thank you to all the Friends of Crisis Center who donated this year! Your commitment will go towards allowing Crisis Center to continue our mission of providing help to those who need it most.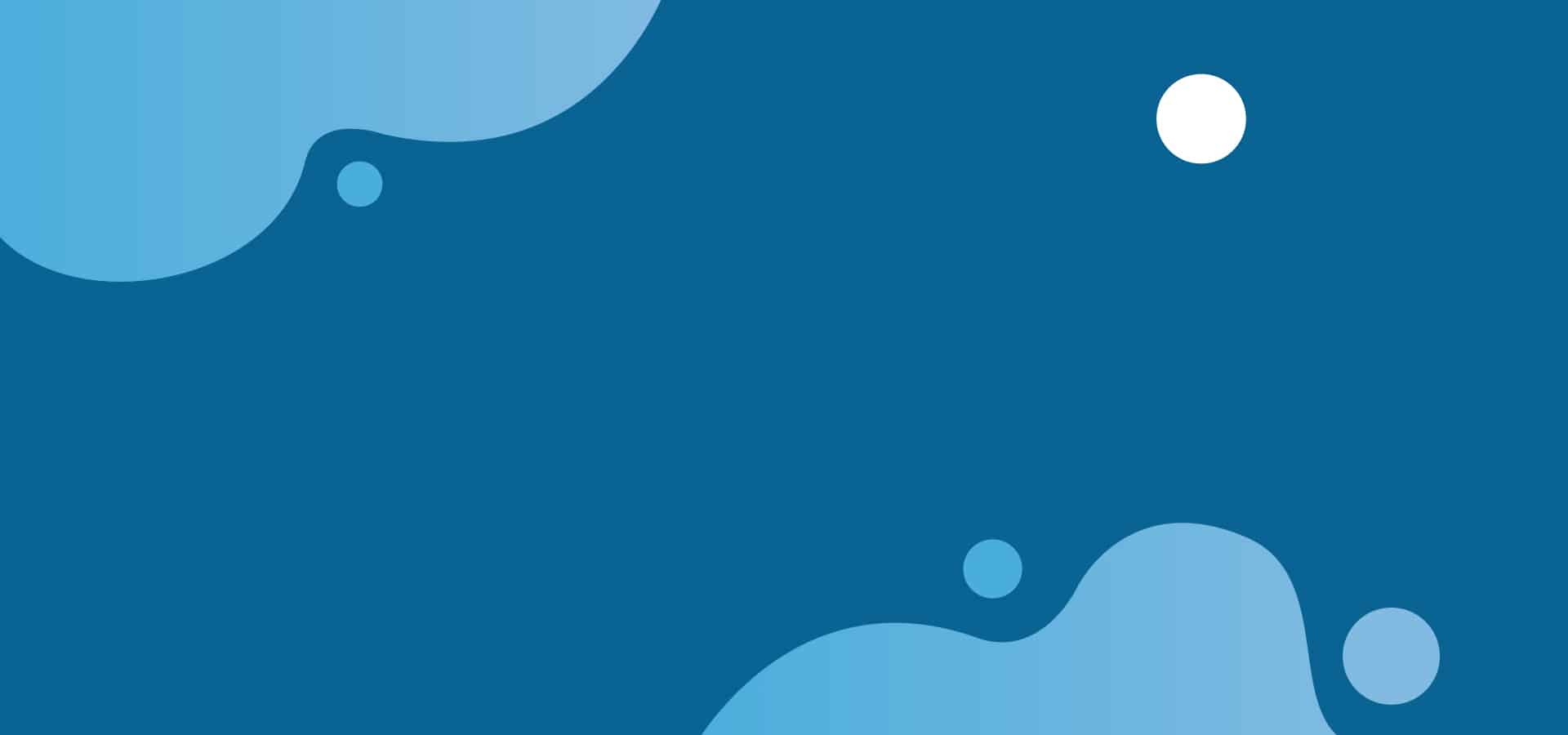 Steven Locker 1st Prize - 2023 Mazda Miata MX-5
Mary Beth Balz1 2nd Prize - Breville Bartisa Touch Expresso Machine
Ron Sykstus 3rd Prize - Roccbox Pizza Oven
Mandy Allen 4th Prize - Cuisinart-Ice Cream and Yogurt Maker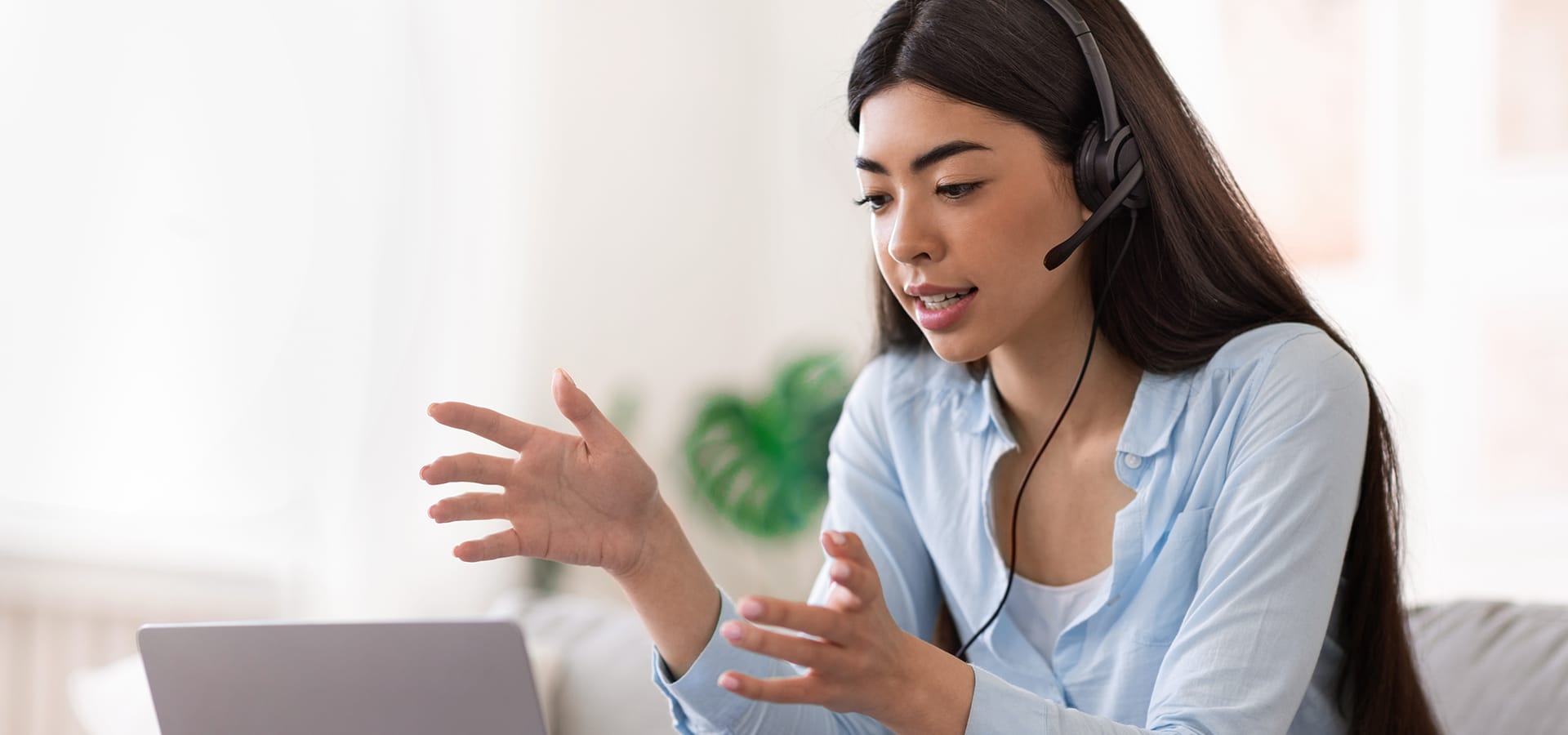 Guide To Coping
Unconditional compassion during social distancing
Download Guide
Call 205-323-7777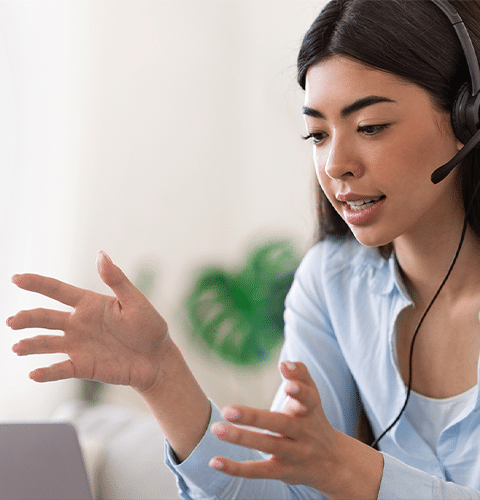 Our mission is to serve the unmet needs of people experiencing personal crisis or mental health issues and respond with services that promote coping, emotional health and well-being.
Our primary service area is Central Alabama, which is defined as the six county area surrounding Birmingham. This includes Blount, Chilton, Jefferson, St. Clair, Shelby, and Walker Counties.
With the higher demand for the Centers's services, we have a need for additional conscientious and reliable volunteers.
The work of the Crisis Center is made possible through the generous contributions of caring individuals like you.