OUR TEAM
The Crisis Center is governed by a Board of Directors, composed of volunteers who are elected by the Board and serve a three-year term. Board members may be re-elected for additional three year terms.
The Board is responsible for overall policy-making, financial planning, fundraising, and overall supervision of programs, services and personnel.
The composition of the current Crisis Center board is shown below: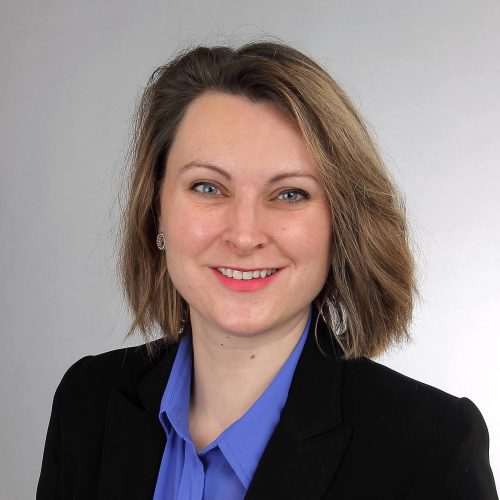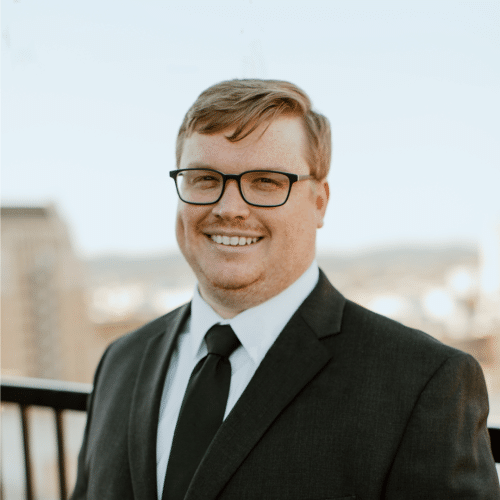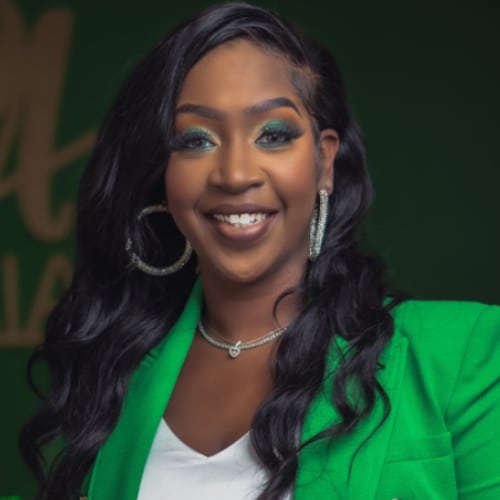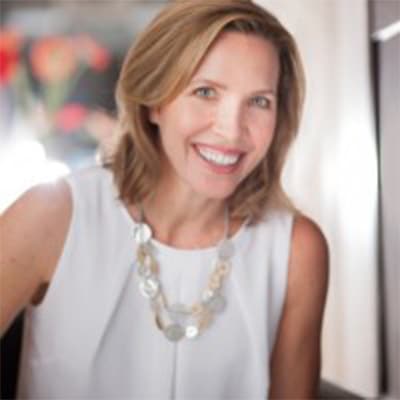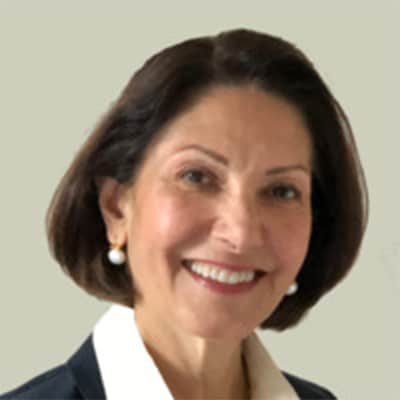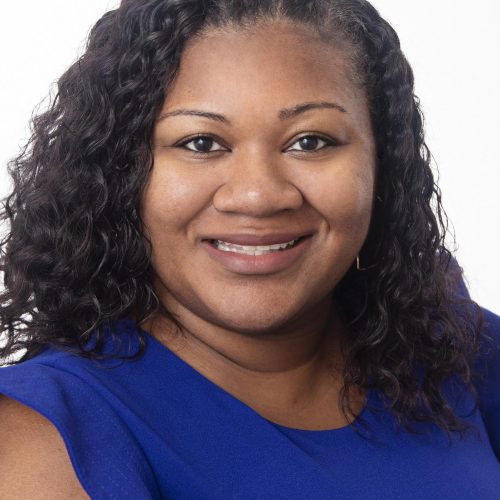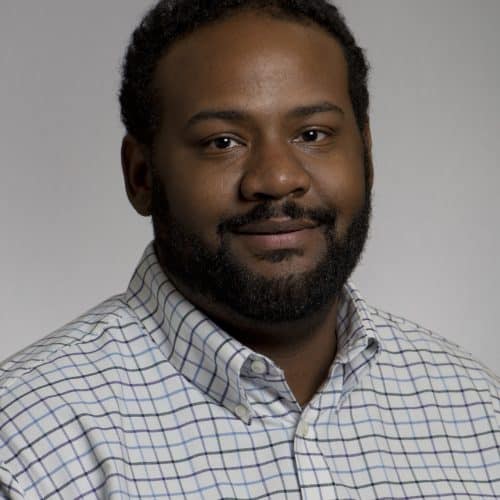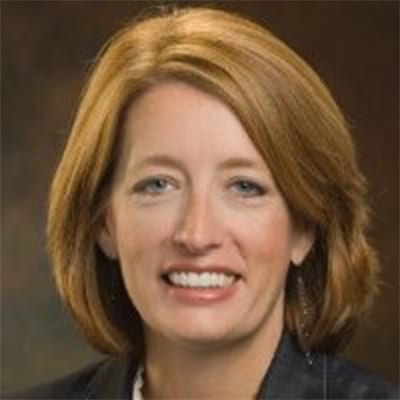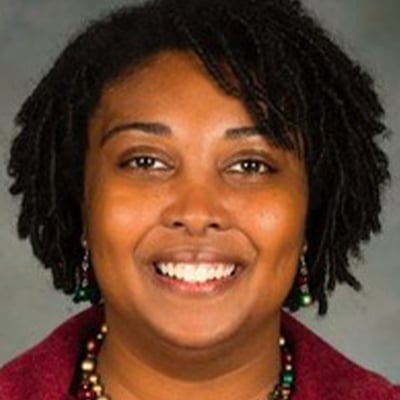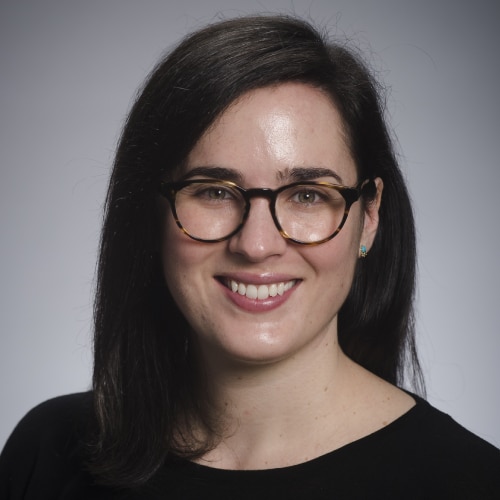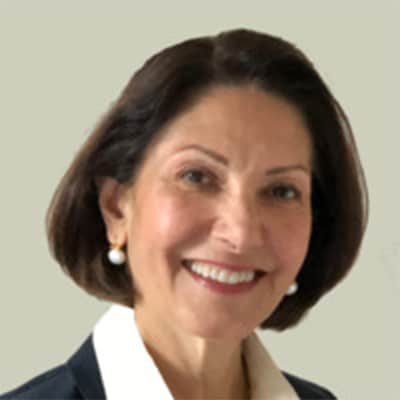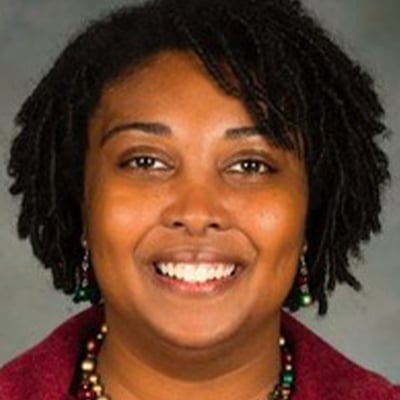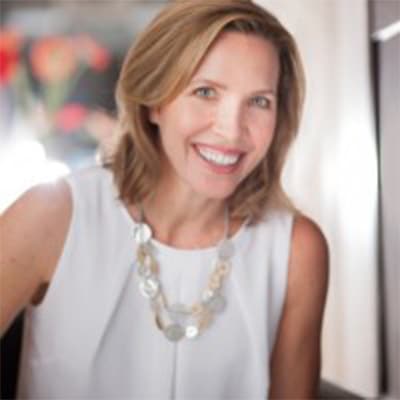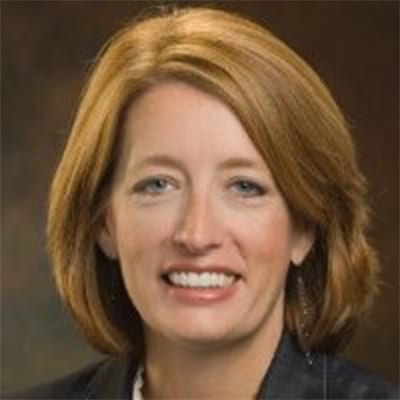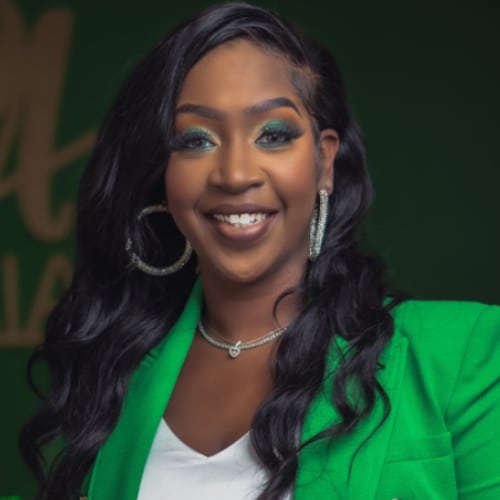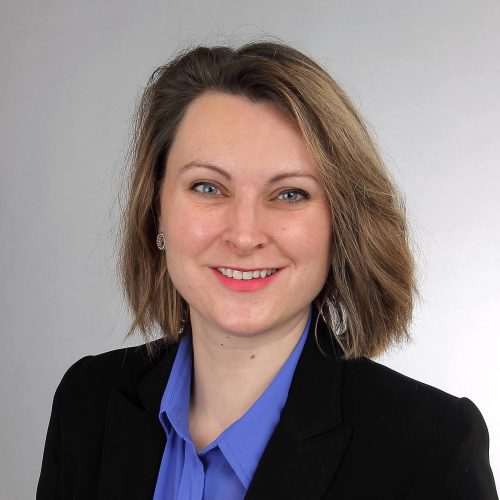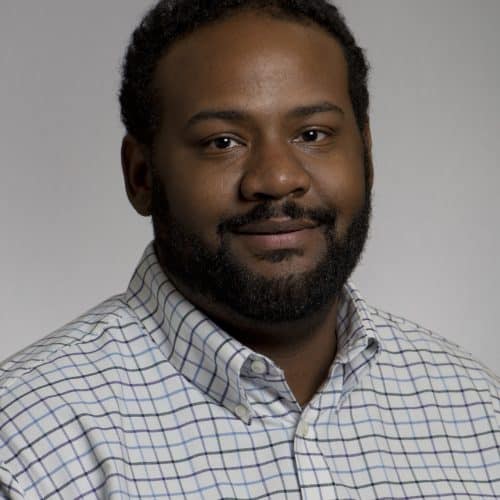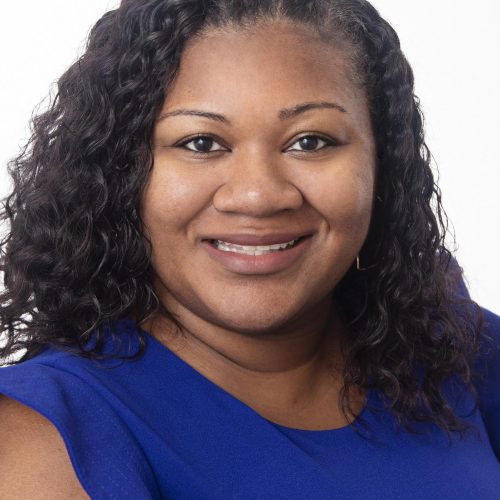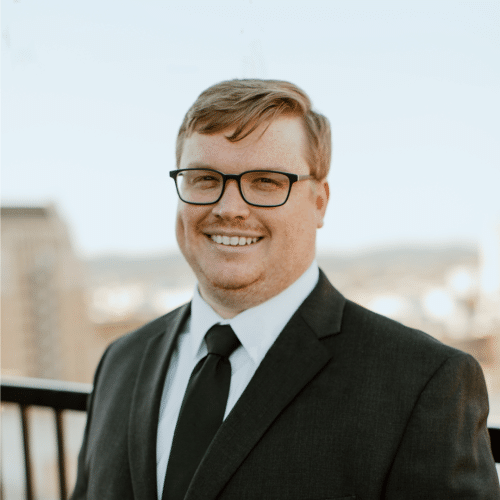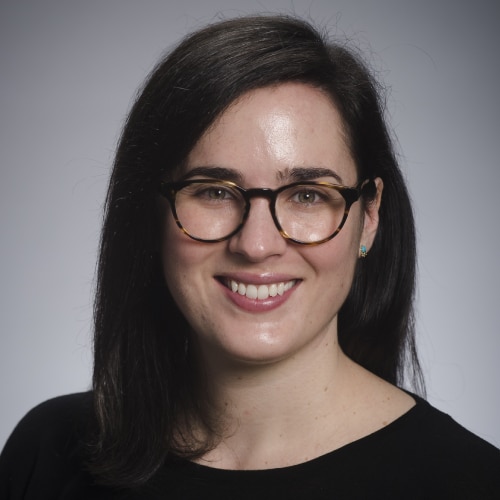 Mary Sue Baldwin, Emeritus
David Bernard, MD, Emeritus
Brad Botes, Emeritus
Craig Brady, Emeritus
Sandra Craft, Emeritus
Robert Crenshaw, Emeritus
Ellen Michael, Emeritus
Howard Mullis, Emeritus
Alexandria Parrish, Emeritus
Pete Partin, Emeritus

Judie Vinzant, Emeritus
Ronald J. Williams, Emeritus
Stacy Waldrep Miner, Emeritus
With the higher demand for the Centers's services, we have a need for additional conscientious and reliable volunteers.
The work of the Crisis Center is made possible through the generous contributions of caring individuals like you.