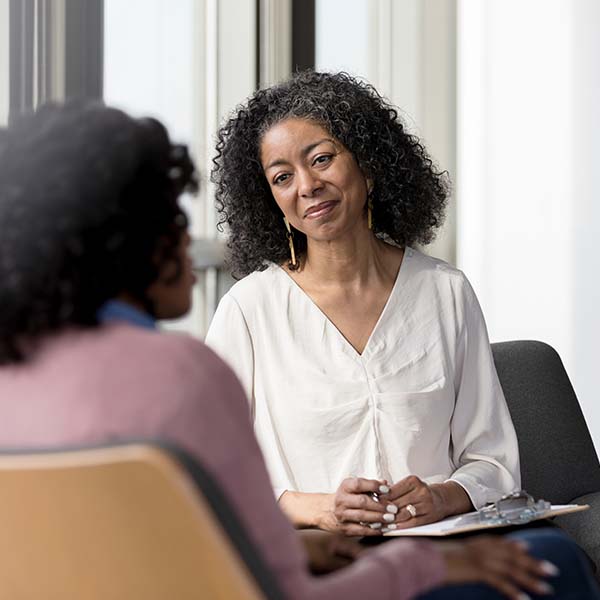 September 1970
In September 1970, after extensive research, planning and training by a dedicated group of community leaders, the Crisis Center opened.  Operating from a cramped two-room office in the basement of Birmingham's City Hall, volunteers devoted to the well being of community members began answering the phones.  Dependent solely on private donations, the Center existed on a tenuous basis.
The Crisis Center was accepted as a Community Chest United Way agency in September 1973, and a sense of permanence was instilled.  The Crisis Center began to look toward the future and to plan for the continuing growth necessary to serve the community's expanding needs. Today, there are three branches of the Crisis Center, representing specialized programs: Crisis Intervention and Prevention Services, Sexual Assault Support Services, Mental Health Services and Recovery Support Services.
Presently, the Crisis Center operates the Sexual Assault Support Services and the Crisis Intervention and Prevention services from modern, private on the United Way of Central Alabama's Campus, Mental Health Services are operated through our Representative Payee Program at the McCoy Center west of downtown Birmingham, and the Recovery Resource Center provides recovery support services from Cooper Green Mercy Hospital.  The Crisis Center is financed by United Way allocations (which are fed by the generous support of the community during the annual United Way Campaign), by a Federal Block grant administered through the State of Alabama Department of Public Health, Jefferson County Department of Health, an Alabama Department of Economic & Community Affairs Law Enforcement Grant, and by donations made directly to the Center.  Funding is also received from the Jefferson County Commission and the City of Birmingham. Additionally, the agency receives private donations as well as support from private foundations.
The Crisis Center is governed by a 12-24 member Board of Directors consisting of community leaders in business, education, medicine, law enforcement, mental health and the social services.  The Board is responsible for policy-making, financial planning, and overall supervision of programs, services and personnel. 
The Center operates under the direction of 45 permanent staff members who share responsibility for administration, direct services, community relations, fiscal operations and the recruiting, training, and supervision of approximately 180 volunteers per year. 
With the higher demand for the Centers's services, we have a need for additional conscientious and reliable volunteers.
The work of the Crisis Center is made possible through the generous contributions of caring individuals like you.