Frequently asked questions
Who will you share my information with, and what if someone calls and wants a copy of my assessment or any other information I've shared?
Information can only be shared with your permission. The Recovery Resource Center staff will discuss the confidentiality of your conversation and answer any questions. If you want to share the information, a release form will be completed to provide details of what information is shared and with whom. 
Will I be drug tested?
No, you will not be drug tested at the RRC. 
Will I be required to go into treatment if I come in and get an assessment?
Visiting the Recovery Resource Center does not obligate you to go to treatment or even to get an assessment. There are no obligations at all. We just want to answer your questions, offer support, and ensure you do not feel alone in the process. 
What if I disagree with the treatment recommendation but still want help?
The counselor will discuss the treatment recommendation and your concerns. We will listen and help develop the best plan of action and provide you with all available options. 
Can I come to the center if I live outside of Jefferson County?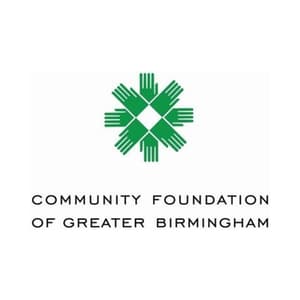 This program is made possible in part by the support of the Jefferson County Public Health Fund of the Community Foundation of Greater Birmingham.
With the higher demand for the Centers's services, we have a need for additional conscientious and reliable volunteers.
The work of the Crisis Center is made possible through the generous contributions of caring individuals like you.