JUNIOR TEAM
The Crisis Center Junior Board is composed of community members and Crisis Center volunteers who provide unique partnership to the organization. This group supports the dedicated team of Crisis Center volunteers by organizing a volunteer appreciation event, hosting the annual Bocce Bash fundraiser to fund the Michael K. Falligant Scholarship available to volunteers, assisting with the Santa for Seniors gift giving program during the Holidays, and more.
If you are interested in joining the Crisis Center Junior Board, please complete this application and send at least one letter of reference to Rebecca Henderson at [email protected].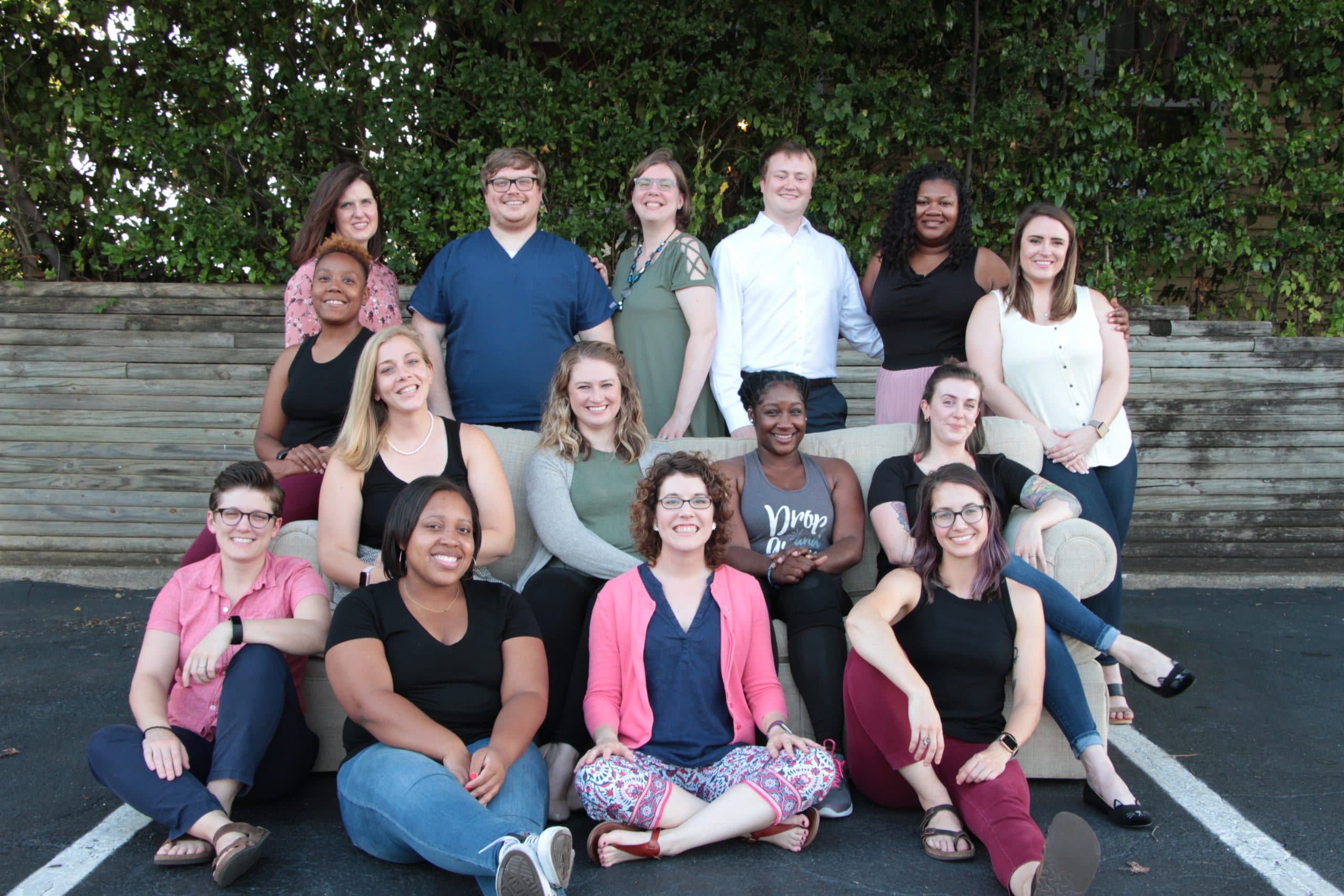 Thank you to the current members of the Crisis Center Junior Board:
Adam Pittman – Fundraising Chair
Adam Roderick
Alliemarie Humphries – Scholarship Chair
Brett Jankowski
Britton O'Shields – Finance Chair
Emily Johnson
Hailey Bain
Jane Wall
Jeanna Gregory
Jerry Friedman – Fundraising Co-Chair
Julia Simmons – Membership Chair
Joshua Perdue
Katie Ford
Kayla Ogletree – Scholarship Co-Chair
Lauren Shaw – Volunteer Appreciation Co-Chair
Leslie Riley

Mollie Tinney – President
Nicole Mullis – Fundraising Co-Chair
Nicole Perry
Savannah Donahoe – Volunteer Appreciation Chair
Sarah Rutland

Tanya Sinha
Temperance Landrum – Secretary
Wesley Hyde – Vice President

Robert Rumph, Liaison to Crisis Center Board of Directors
Rebecca Henderson, Staff Liaison
Associate Members
Carlon Harris
Elizabeth Lawhon
Joshua Rocha
With the higher demand for the Centers's services, we have a need for additional conscientious and reliable volunteers.
The work of the Crisis Center is made possible through the generous contributions of caring individuals like you.